---
*******************************************
The Newsletter on the Under-Fives
Issue 134: April 2016
https://www.under-fives.org/
*******************************************
Welcome the Under-Fives newsletter - I hope you find it useful. Don't forget to get in touch and tell us about the baby groups you've been to and places for children you've been. We love to hear from you.
Get 5% off annual policy with code TAGAM5, or 2% off a single trip with code TAGST2
Contents
---
Thanks for sending us info about the activities you've been to with your little ones. See what's recommended at
https://www.under-fives.org/activity.html

---
E-mail your event to jill@under-fives.org and I'll be pleased to publish them here.
Donkey Sanctuary Open Day
1st May from 10 'til 4, Ashbourne Road, Buxton. Meet the rescued and unwanted donkeys - admission free.
https://www.thedonkeysanctuary.org.uk/
Toy Collectors and Bear Fair
1st May 10.30 'til 15.30. Up to 60 stalls of Modern and Vintage Toys, Trains, Lego, Artwork, Memorabilia and more.
http://www.visitpeakdistrict.com/
Pig Wash Day
2nd May, 11 am. If you've never see a 50 stone porker get scrubbed up before, this is a day not to miss. Rare breed pigs get a pampering at Shugborough Estate.
http://www.shugborough.org.uk/
Plant Share with Family Activities
7th May, 11-2. Fox Cubs connects you and your cubs with nature through a range of community gardening, craft and art activities. Including parachute games, slug and snail searches, bug hunts. Adults can swap fruit and veg seedlings and plants. Foxlowe Art Centre, Leek.
http://www.foxloweartscentre.org.uk/
Animal Trail at The Potteries Museum and Art Gallery
Sun 1 May - Thu 30 Jun 2016, admission one pound. Help Ozzy Owl find 12 animals from the Beatrix Potter's much loved stories.
http://www.visitpeakdistrict.com/
---
Why babies all over the world are now sleeping in boxes
The Finnish baby box and its contents is credited with helping Finland achieve one of the world's lowest infant mortality rates.
http://www.bbc.co.uk/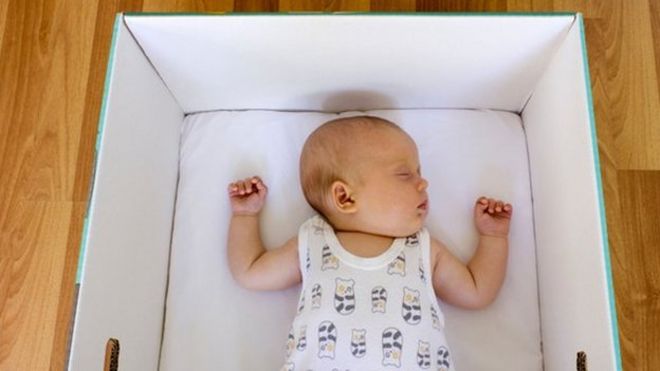 Parents who constantly check mobile phones will raise children with short attention spans, study suggests
Parents who look at their phones or get distracted when playing with their children may raise youngsters with short attention spans, research suggests.
http://www.telegraph.co.uk/
Nurturing helps children's brains grow twice as fast
Research found a key brain structure to grow more than twice as quickly in youngsters whose mothers were affectionate and supportive than those with cold and distant parents.
http://www.dailymail.co.uk/
Babies have basic social skills at just seven months
Researchers have revealed that seven month old babies have basic social skills and can understand what their parents and relatives are up to.
http://timesofindia.indiatimes.com/
Breast milk: Hundreds of different sugar molecules boost baby immunity
Breast milk's unique composition is key to boost babies' microbiota and immune system, scientists have said. The 200 different sugar molecules it contains sets it apart from other mammals' milk
http://www.ibtimes.co.uk/
---
Copyright jillstudholme.com, 2016
You are welcome to copy or forward any part of this newsletter, but please include this copyright notice and web address - https://www.under-fives.org/
Previous editions of this newsletter are archived at https://www.under-fives.org/news.html
An index to articles published in previous issues is at https://www.under-fives.org/article.html
To remove yourself from the mailing list go to https://www.under-fives.org/news.html
---
Subscribe
Get your free copy every month: enter your e-mail below.
We will not disclose your e-mail address to anyone else nor send you junk mail.
---